Celebrating a Resounding Success at Plast Milan 2023!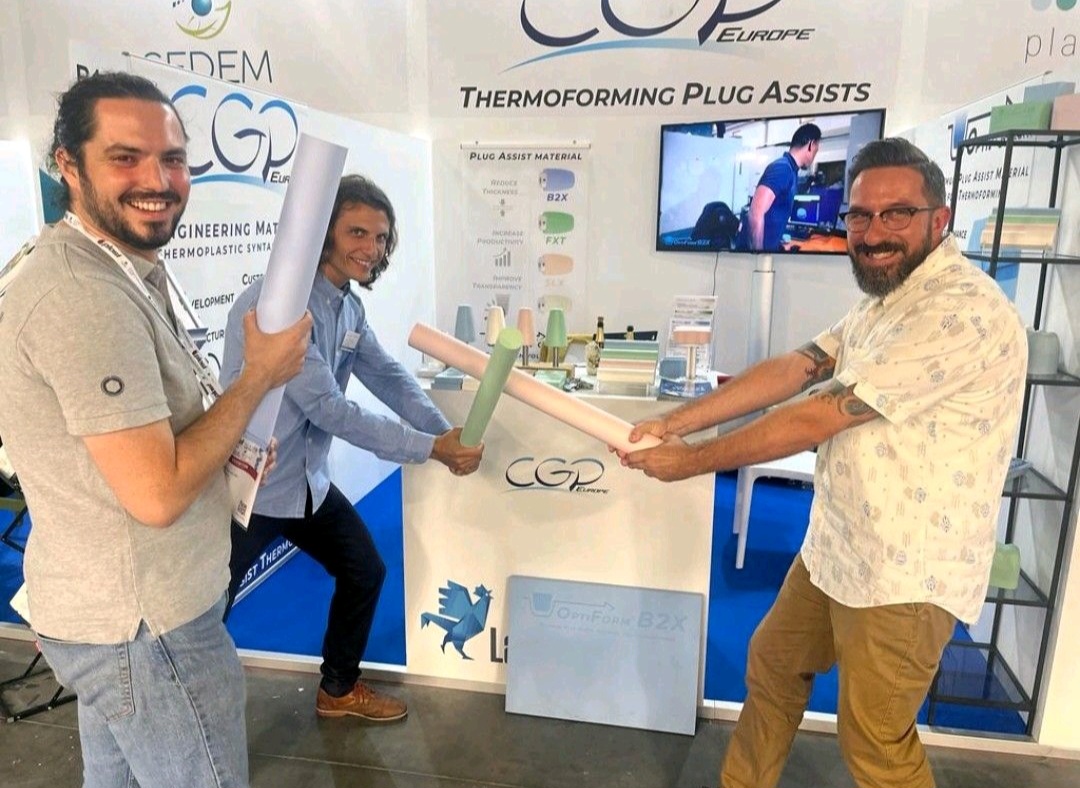 We extend our gratitude to the esteemed customers and partners who graced us with their presence at Plast Milan 2023. 
This year, Plast Milan saw 38,000 visitors exploring one of the world's foremost exhibitions in the plastics and rubber industry.
During the event, fruitful exchanges and collaborative learning defined the atmosphere. Attendees explored our diverse product range tailored to meet their specific needs.