High Toughness & Durability
With high toughness, machine downtime due to damaged plugs is reduced. Less downtime, lower costs, more consistent quality.
Superb Machinability
No dust collection equipment or respirators are required due to the large, non-abrasive chips. Plugs can be machined over three times faster than syntactic foam due to the easy chip formation.
Excellent Temperature Resistance
OptiForm® is specially formulated for service up to 180°C with minimal loss in mechanical properties.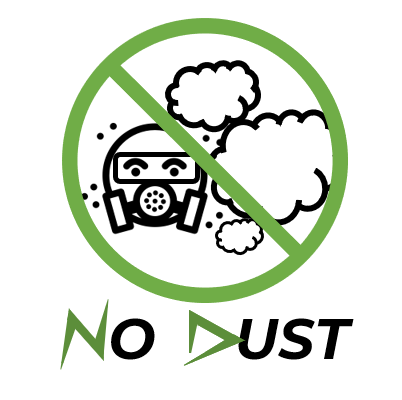 Our products are designed to eliminate dust from toolmakers workshop. Machining and finishing in a dust-free environment with OptiForm.